Swiss Indoor Flowers Wholesaler
Indoor Production
100% Swiss Indoor Cannabis production: combining nature, technology, and passion.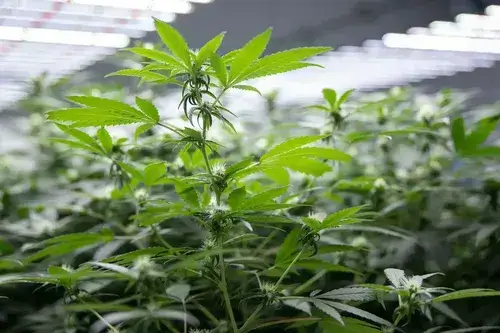 Cutting edge technology
We have created a perfect, protected environment for our plants to grow and flourish. 

Our indoor cultivation features revolutionary low energy consumption LED lighting systems, a unique air conditioning system, the use of entirely organic components throughout all stages of the growing process and development of our plants.

Relying on entirely organic elements and with the aid of the most recent biodynamic techniques, this guarantees a Cannabis Flowers production with a unique global quality. 100% organic, with no harmful chemicals.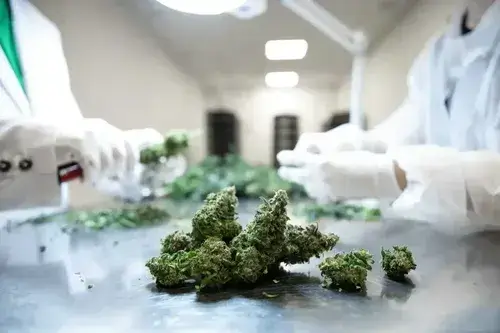 Harvested and cleaned by people
While many use machinery to harvest and clean the precious Flowers the plants produce, we only rely on people and their skills.

Although definitely more time-consuming, this process allows us to preserve the quality of our Flowers as intact as we can.

The result is magnificent Flowers, that retain a large portion of their precious trichomes to carry our unparalleled quality to you and your consumers.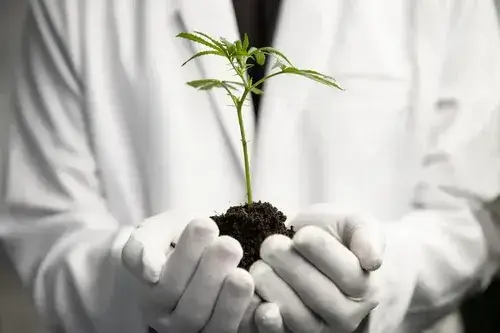 Perfectly isolated and controlled
Having an Indoor cultivation means that no external factor can play a role in the development of the plant.

No bad weather, uncontrolled temperature changes, or unwanted parasites or insects.

Thanks to our 100% repeatable process, we can yield the same results harvest after harvest, providing the same quality products each time you order from us.

Strains
Our research for stable, strong, and appealing strains is never over. Have a look at our currently available strains.

All our strains can be ordered with a THC concentration <1.0% and < 0.2%
Download our Catalog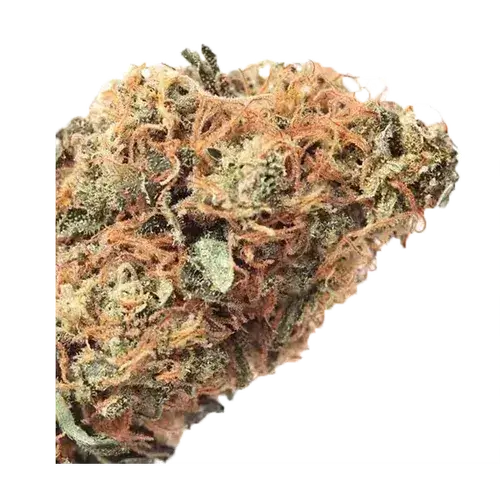 Caramel Candy
% CBD (avg): 9.5
% THC: <1% or <0.2%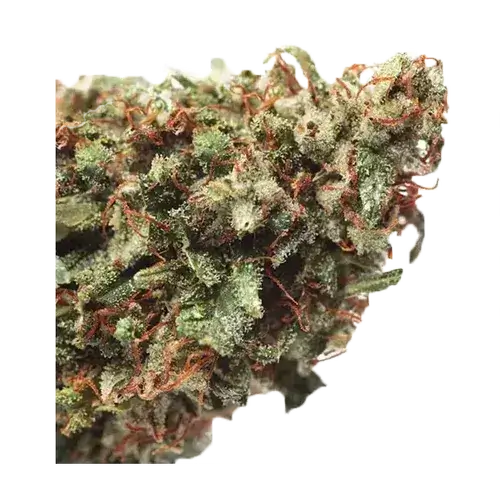 Harlequin
% CBD (avg): 11.6
% THC: <1% or <0.2%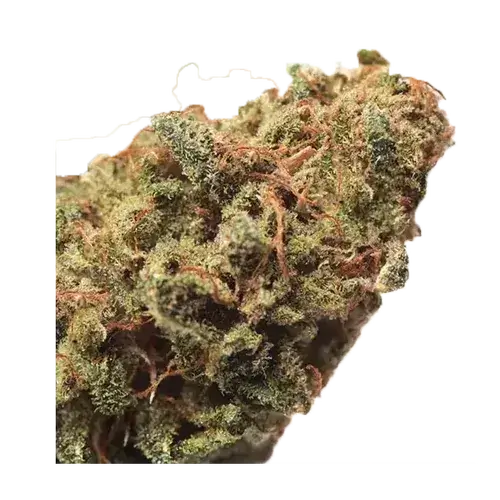 V1
% CBD (avg): 16.3
% THC: <1% or <0.2%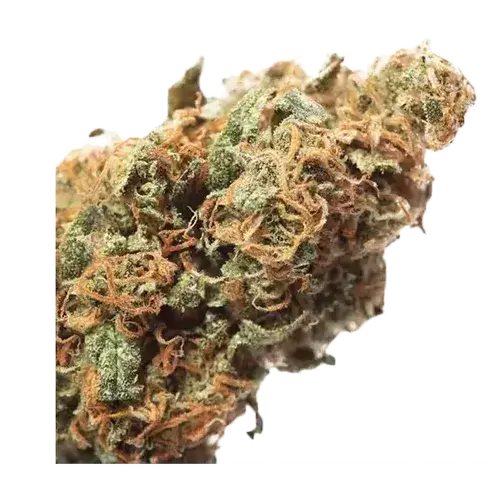 Strawberry
% CBD (avg): 11.6
% THC: <1% or <0.2%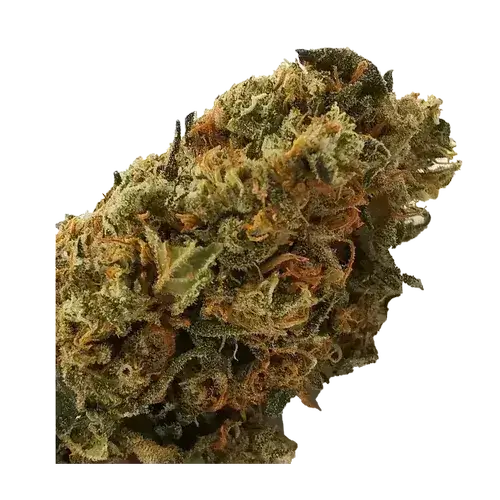 Sangria
% CBD (avg): 11.4
% THC: <1% or <0.2%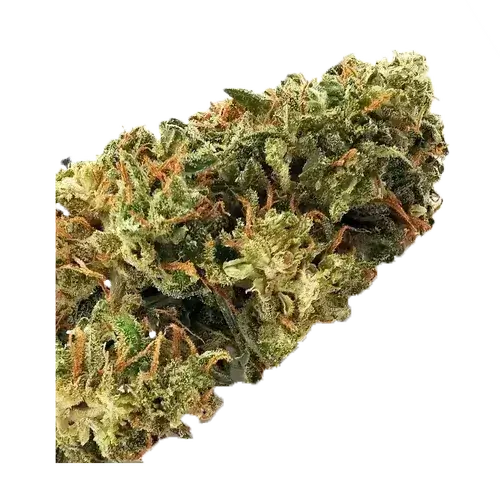 Aquawoman
% CBD (avg): 11.9
% THC: <1% or <0.2%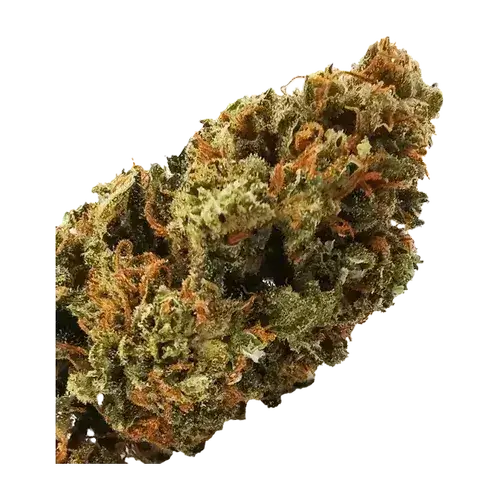 GNO
% CBD (avg): 12
% THC: <1% or <0.2%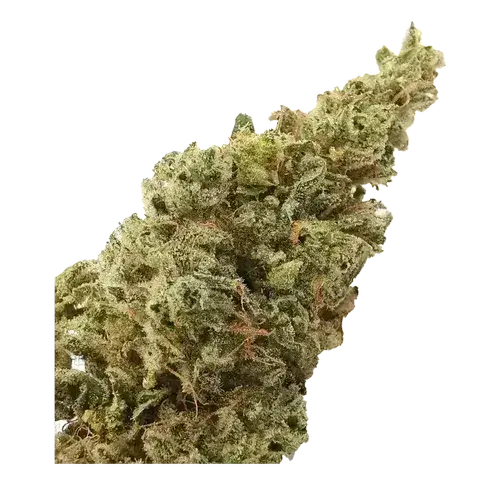 Purple Cowboy
% CBD (avg): 11
% THC: <1% or <0.2%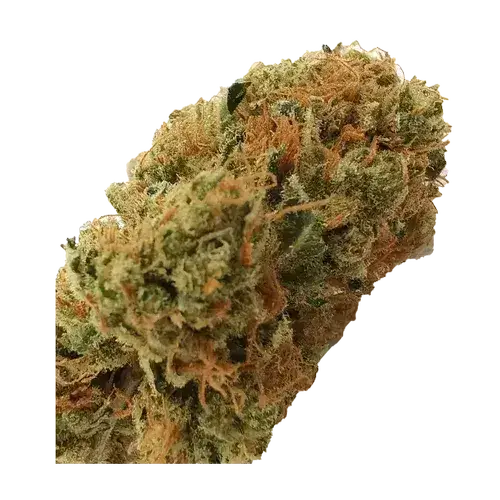 OGC
% CBD (avg): 11.5
% THC: <1% or <0.2%